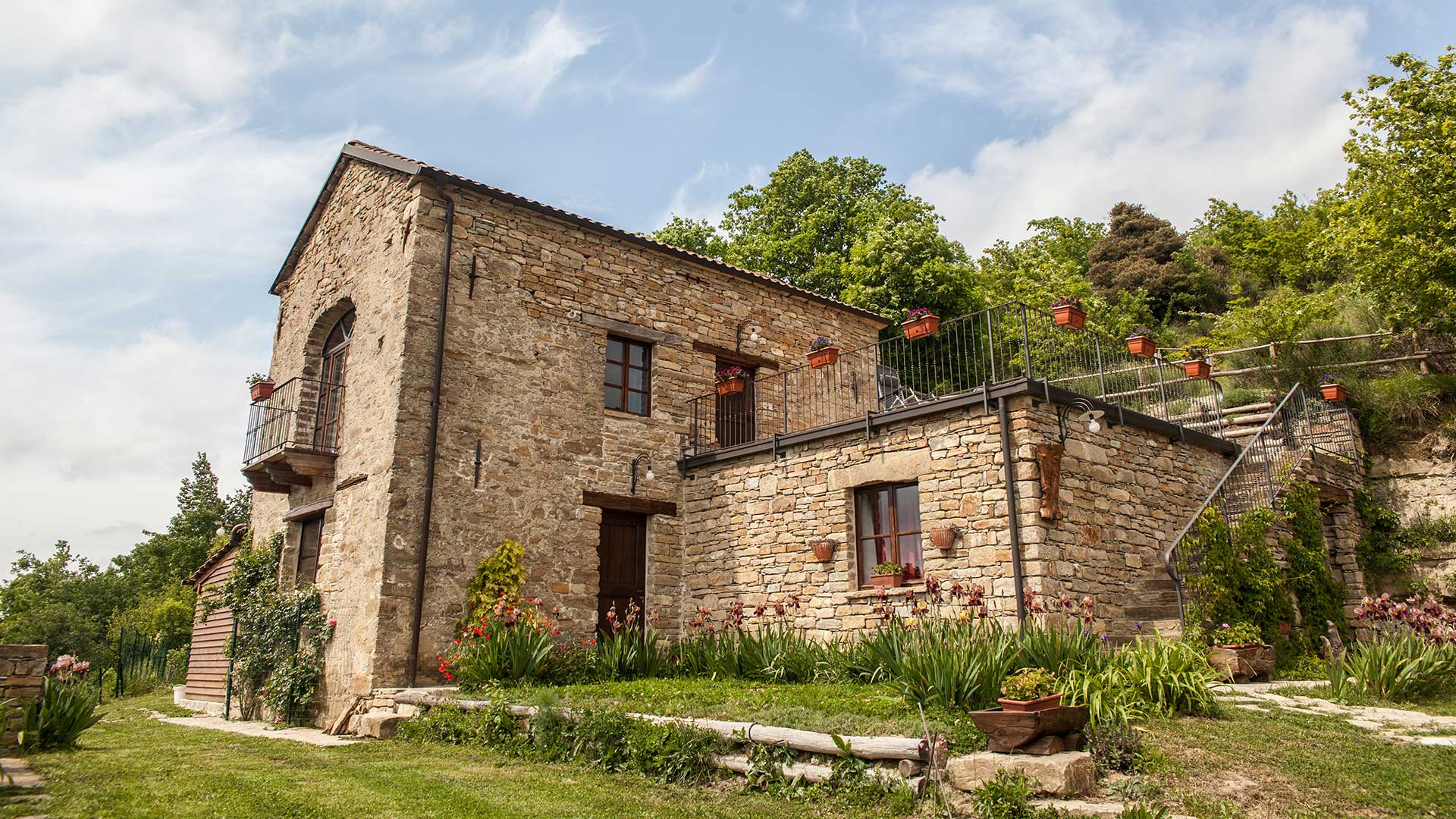 Poggio delle Ginestre Bed and breakfast B&B in Piedmont Italy
Welcome to Langhe, Piedmont, Italy, Unesco World Heritage!
Bed and breakfast B&B in Langhe, Piedmont, Italy. Silence and tranquillity, unspoiled nature and surprising encounters, endless starry skies to gaze at and get lost: this is the context in which you can find b&b Poggio delle Ginestre. It is located in Piedmont, on the hills of the Alta Langa area, in the municipality of Pezzolo Valle Uzzone.
Langhe, Piedmont
50 km from the sea, 50 km from the sea, 35 km from Alba, the capital of the precious truffle, 30 km from Acqui Terme, a city where well-being has become a tradition, 30 km from the town of Canelli, with its famous underground cellars, and 50 km from Asti, famous for its historic Palio.
ROOMS
The property is spread over two floors, offering guests two rooms, each with a private bathroom. Tastefully furnished with family furniture, rooms are bright and comfortable, with large windows opening on the natural surroundings.
Book your holidays now
Poggio delle Ginestre is available from May to October, fill out the form below to book your holidays in Piedmont